Get your highly-interactive and visually-appealing website today!
A Website is a representation of your brand on the web. It is the place where people land when looking for you! Frankly, a brand without a website is missing out on millions of buyers who are browsing the web.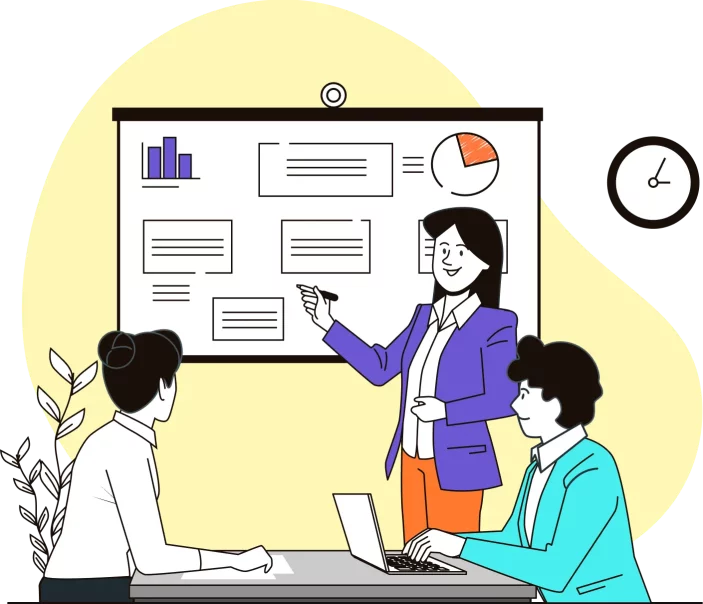 Excellent Web Development Services for your Brand
Want to create the perfect website for your brand? Reach out to us and we will design a website that will engage, entertain and inform your viewers!
Contact us for the best web development services in Lucknow and beyond.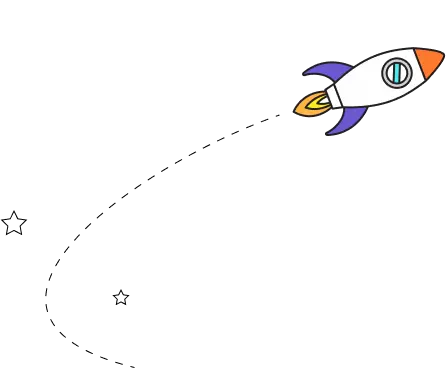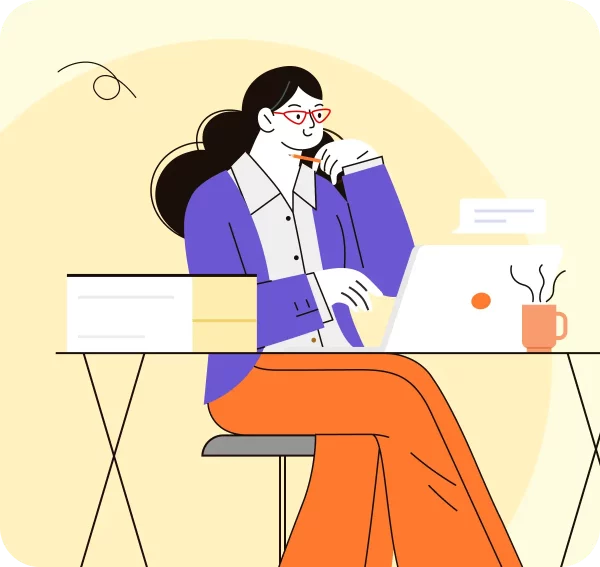 Why does your brand need a website today?
People often say, why does my brand need a website? Well, first of all, it is a great way to collect customer data and use it to promote and upsell your products and services. Secondly, here are some statistics we found that accentuate the importance of a website for brands today:
Unlock your success with the help of Professional Website
Website is a core part of your business, In the digital era without website you can't grow your website, Marketing Sarthi best website development company in India is help to your website development. 
Dynamic website is a part of website. Its very easy to use for backend changes and any new customers offer and notification. 
WordPress is a popular wide CMS and dynamic website development platform. Its  very good platform for development for dynamic website.
An e-commerce website, short for "electronic commerce website," is an online platform that facilitates buying and selling of products, its is a open source plate from.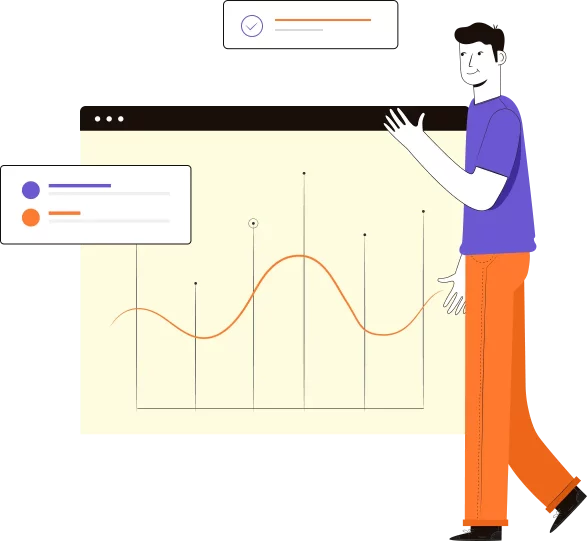 2 month website maintenance free service
Are you want create a Professional dynamic website
What We Do & We Love Helping to Others Succeed