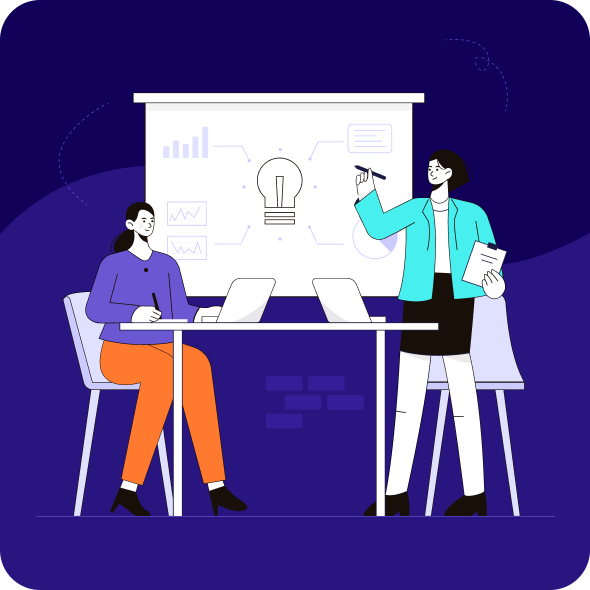 Best Graphic Design Services in India
At Marketing Sarthi, our team of creative professionals has been providing Graphic Designing services in India for the last 10 years. During these years, we have worked for brands belonging to a diverse set of industries. From artistic designs to relevance, we focus on each and every aspect when it comes to our Graphic Design services.
So, are you looking for a Graphic Design company in India? If you are, this is the place you should've come long back. Scroll and explore more about our graphic wizards and their designs that have made all the difference for our client's marketing efforts! 
Benefits of Hiring a Graphic Design Company in India
When it comes to building your brand's personality, Graphic Design agencies in India can play a huge role. Here are some crucial benefits of quality graphic designing and visual content.
The visual elements of any brand are vital to building a brand identity. Just like the biggest brands in the world are known by their colour scheme and logo. With the right Graphic Design services in India, you can also boost your brand's recognition.
With the right visual elements with Graphic Design services, your brand can make a name for itself. An engaging logo, unique typography, or share-worthy creatives can help you leave behind the monotonous competition and excel in the market. 
Conveying your brand's solution creatively is more likely to stay with the audience. With the best Graphic Design agency in India, you can communicate with your target audience in several engaging ways. In the long run, it is sure to bring more hits, clicks, shares, and eventually SALES!
Good Graphic Design exudes a level of consistency in your brand's overall online presence. This is useful in enhancing brand recall and striking a bond with your audience. No wonder the biggest brands in the world look for stellar Graphic Design services in India.
Be it creatives and stories or intriguing posters, visually appealing content does well on all platforms. To get such content, you need a professional Graphic Design company in India. Once you've done that, you will see how much difference good visual content can make for your online presence.
There's only so much text-based content you can serve your audience with. To establish an emotional connection with them, you need visual content that can appeal to their emotions. It is immensely important when it comes to fostering long-term relationships with your target audience.
What do our Graphic Design packages in India include?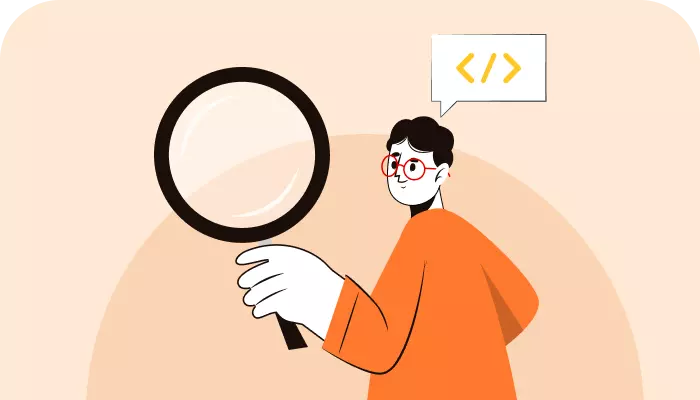 We have designed the logo for several brands. These include both small and big brands from various industries. The logo design services in India that we provide are unmatched in turnaround time and quality. Explore our packages to find one that suits your brand.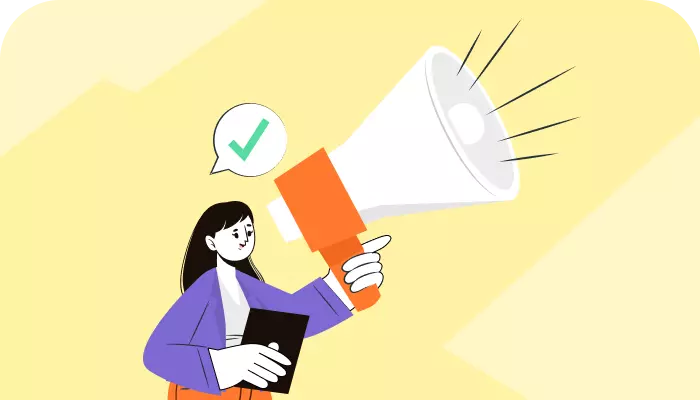 Consistency in visual elements boosts brand trust. With our graphic design services in India, we will establish a unique identity for your brand. We will ensure that the personality we create for your brand via Graphic design services will appeal the most to members of your target audience.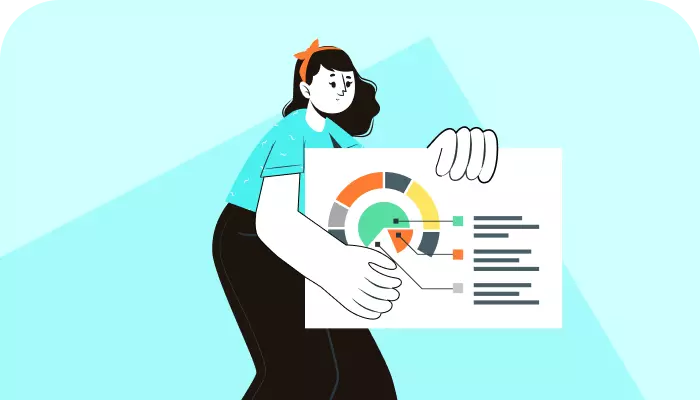 Our designers are experts when it comes to delivering content that is marketable. What does that mean? Well, it is all about providing graphic design services in India that lead to solid engagement across platforms. Be it social media or website infographics, we never fail to deliver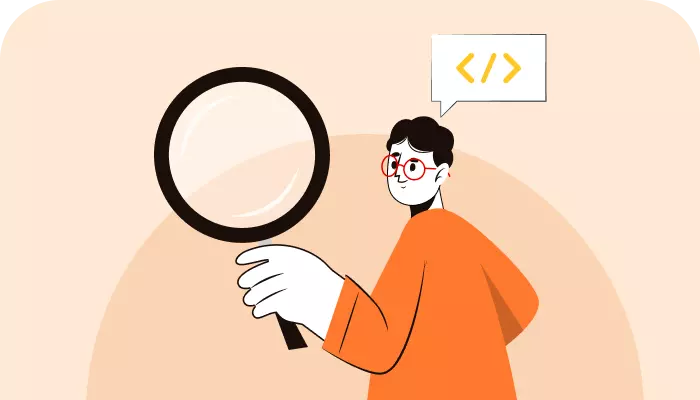 Infographics & Presentations:
Being the best graphic design company in India, our designers understand the importance of all content being visually presentable. From presentations and infographics to visually appealing proposals, with us you can make a lasting impression on your target audience.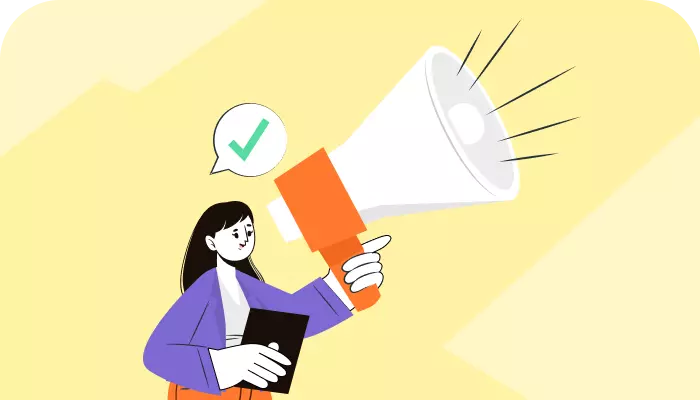 Animation & Motion Graphics
Our clients also call us the best motion graphics company in India. Why? Because we have constantly provided them with a range of intriguing motion graphics content. Brands that have chosen us have gained significant benefits in terms of engagement and building brand identity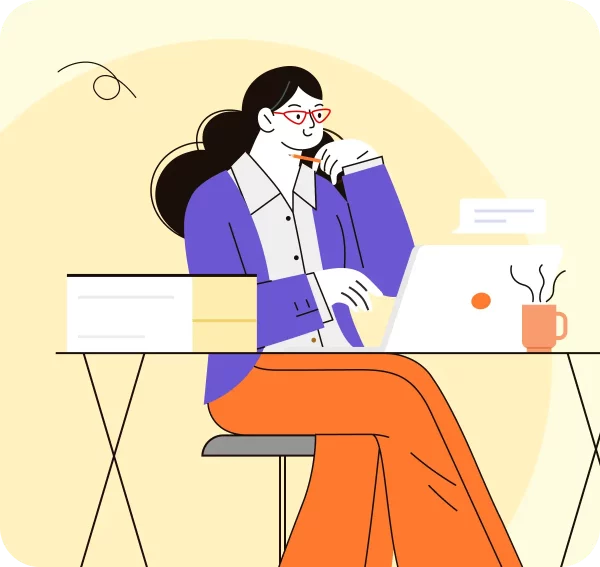 Marketing Sarthi: Graphic Design Team in India with Unparalleled Expertise
At Marketing Sarthi, our Graphic Design team in India consists of authentic and uniquely creative members. Add to that the 10+ years of experience that we have gained by providing graphic design services in India and you get the complete package. From finance and hospitality to eCommerce and healthcare, our team is capable of creating engaging visual content for all sorts of brands.
Better Market & User Research
In addition to that, our graphic designers are adept at working with various software. These include everything from Canva and CorelDraw to Adobe Photoshop, Adobe Illustrator, Adobe Acrobat, and more.
More Information to Marketing
Our team also stays in touch with the latest updates in the world of design to keep reinventing themselves!
are you ready to get Graphics success on your business?
Why Choose Us for Graphic Design Services in India?
At Marketing Sarthi, Our team of Graphic Designers consists of experienced people with a fresh mindset. Be it logo designing, social media creatives, or creating presentations, we offer you the best Graphic Design service in India. That's because we reinvent ourselves and keep on improving as a team.
We offer Graphic Design solutions in India with a client-centric approach. From the moment you choose us as your visual partner, we begin analyzing and exploring ways to leverage design that suits your brand. That's why our personalized graphic designing campaigns have gained the trust of several brands.
Our team consists of individuals from different backgrounds, helping us maintain a truly global outlook with our services. That's because we understand that global reach is there for the taking. And we want your brand to expand and reach uncharted markets. Naturally, brands find us to be the best Graphic Design company in India. 
In today's competitive marketing world, delay is dangerous. That's why we make sure timely delivery of all our projects. Be it a moment marketing creative or a logo, you will get it all on time with Marketing Sarthi. Another reason why so many brands chose us as their Graphic Design agency
As we said earlier, we do not use the one-size-fits-all approach. That's why we offer a diverse range of cost-effective graphic design packages in India.  Just pick a plan that is in line with your business goals, budget, and current needs. The quality we provide remains consistent in all our packages
Our Graphic Design team in India has professionals who are great at several software. They use cutting-edge tools and technology to give you the best designs, within the stipulated timeline! Explore our design once and you will always choose us as your Graphic Design company in India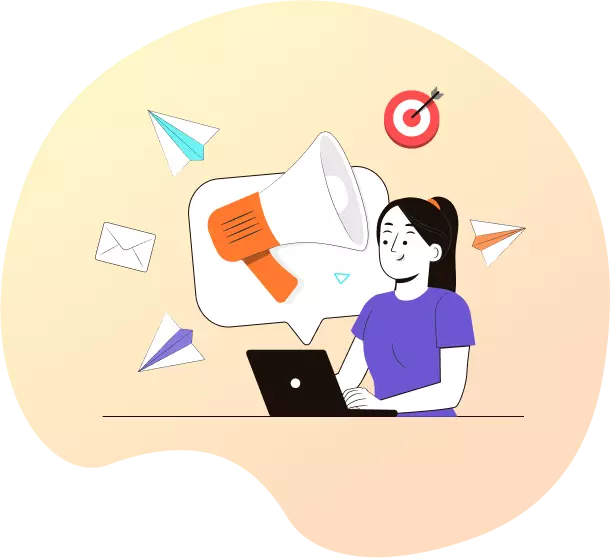 Helping Businesses Thrive
Our Marketing Expertise Unleashed" - We provide the support and strategies to empower your business growth.



Graphic Design Company in India that brings Shares and Sales
We, at Marketing Sarthi, understand that business is all about making a profit. That's why we offer Graphic Design services in India that are focused on making your audience make a purchase decision.
At our company, we have professionals who are adept at using several Graphic design software. Be it motion graphics or static creatives, our designers bring you the best of both worlds. Meaning that we not only help you build a connection with your customers but also aid you in gaining leads and conversions.
What's more? We are a Graphic Design agency in India that also offers flexible packages. So, you can choose your pick based on the nature of your brand and your budget. But one thing will stay constant and that is the quality of visual content you will get from Marketing Sarthi.

Innovative Marketing Solutions
Transforming Ideas into Business Growth" - Discover creative marketing solutions that turn your ideas into tangible business success stories.
Yes! In today's world dominated by social media, every brand needs good graphic design services in India to engage audiences and build a following. After all, a single piece of visual content can bring customers to your brand.
Yes! We offer a range of graphic design solutions to make sure we have something for all sorts of brands. That's why we have been fortunate enough to serve brands belonging to various industries.
Yes! Graphic design services in India are not just about communicating with your audience. In the long run, relevant and engaging graphic design can also result in leads, conversions, and sales as your brand builds trust with your target audience.
Absolutely! We will continuously report to you regarding the designs we make for you and the kind of engagement they get. This way, we can together make necessary changes in our creative approach and offer you the best graphic design services in India.
We begin by gaining a solid understanding of your brand. Only when we fully understand your solutions and the audience you want to target that we begin designing for you. Be assured! The visual content we create for you is going to leave a lasting impression on your audience.  
There is no universal turnaround time any graphic design company in India can offer. Our speed of work will depend on the size and complexity of the project. But we must assure you that we work with utmost dedication and pace to offer swift graphic design services.